So all of us have been in a position where we have been wondering what is wrong with us and why is everything going upside down.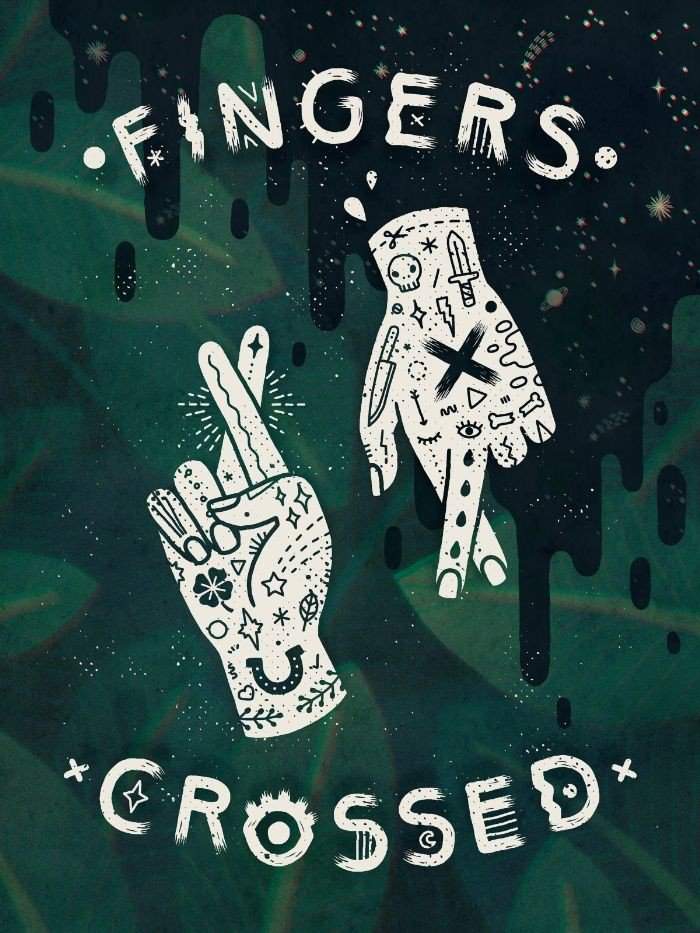 But why do we think this bad karma is really bad?
In actuality, it all depends on your mental perception of karma. See, when you have bad luck – your car suddenly won't start and you have to get the train and then it is late by 15 minutes. On top of that, you've just had the most awful, stressful and disgusting day at work in a while and you feel so broken after having put your hours in, that you don't even want to talk to anybody.
You know that feeling, right?
So, what I am getting at is to have you change your own attitude towards such days.
But how, you ask?
Simply think that everything on this planet is interchangable and never gets lost. Just like energy, bad luck comes and hits you first, before good luck can strike. Instead of frustrating over the current moment, think beyond it. Take this momentum and laugh at it. If you have had such bad luck, and for years, it will turn around and you will enjoy happiness and prosperity for a long period of time. Take it as a challenge from luck to test if you can endure all bad things so you can be rewarded with good ones. You may not be able to influence your whole life but you can force your mind to recreate the world around you.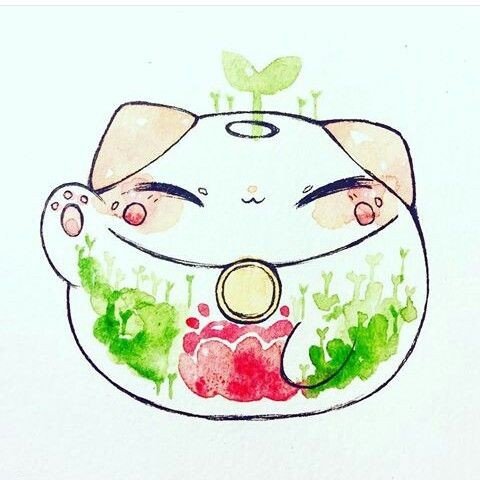 Stop thinking about the moment and start thinking about the future. Never trust what you see but what you feel.
Muah.